Old Fashioned But Never Out of Style: Old Fashioned Cocktail Week Hits Be At One!
You know that old saying of "less is more"?
Well this simple cocktail embodies that beautifully. It is somehow elegant yet unpretentious and a staple in any classic cocktail menu. Although most certainly older; the earliest mention of The Old Fashioned can be found in an article from the 1880s in the Chicago Tribune, in which the cocktail was so named because of the many drinkers who refused to change with the times and continued to order their drinks the "old fashioned way" which was simply, a base spirit (usually whiskey), sugar, bitters and water.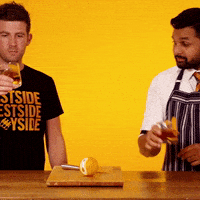 ---
Of course, many bartenders have adapted this over the years with slight changes to the recipe but the formula stays true and that is what makes it so elegant. We've all been there, thinking we're as suave as 007, ordering a Martini and then sending it back because it just doesn't taste how our favourite bartender makes it, but no one does that with an Old Fashioned. The elegance is in how it highlights the subtle flavours of the whiskey and with so many beautiful whiskies out there, you can always find a version suited to you!
So how do we bring our twist to the beloved classic?
Buckle up because you're in for a ride to get your taste buds tingling.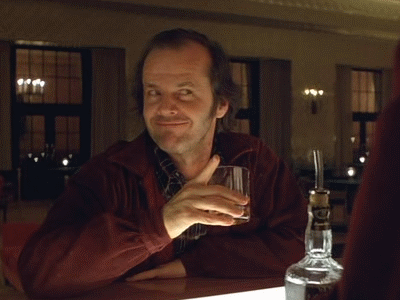 ---
Firstly, grab your mixing glass and an Old Fashioned glass and put ice in both. Next, grab your cocktail tin (anything you can pour liquid from will do if you don't have one to hand!) and throw in an orange wedge, a maraschino cherry and a barspoon of maraschino syrup before muddling that all in. Pour the liquid (without all the smushy bits!) into your mixing glass and add a double shot of your favourite bourbon, a splash of sugar syrup, two dashes of orange bitters, and stir to your hearts' delight (or you know… 30 seconds will do just fine) before straining into your glass and garnishing with a maraschino cherry and an orange twist.
---
Don't fancy making it yourself? Don't worry, we're more than happy to do so. Get yourselves booked in when we re-open!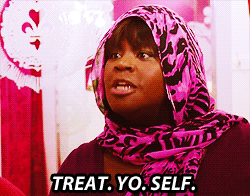 Head on down to to any of our Be At One bars to participate in this wonderful celebration of 'a drink that launched a thousand drinks'.