Don't worry, Be Appi
Missed happy hour? Don't worry we've got you covered
Get an extra hour of 2-4-1 with our App!
🍾🍾
---
How to activate Appi Hour:
Step 1 - Download the Be At One App
Step 2 - Log In / Sign up
Step 3 - Head to the 'Rewards' Tab
Step 4 - Activate Appi Hour and show your phone to the bartender for your extra hour of 2-4-1
*All of our cocktails are on a 2 for £10/£12 (depending on your location) offer during Appi Hour, excluding our low and no alcohol cocktail range.
Valid on two of the same cocktail. This offer is not valid on beers, wines, spirit mixers and shots.
Sunday-Wednesday. Activate for an hour anytime up to 9pm
Management reserves the right to withdraw/change offers (without notice), at any time.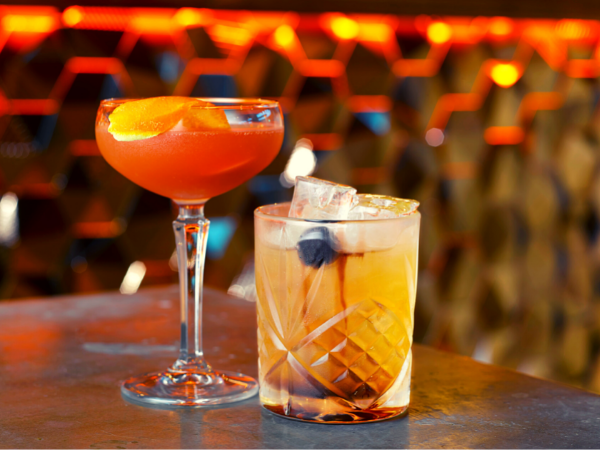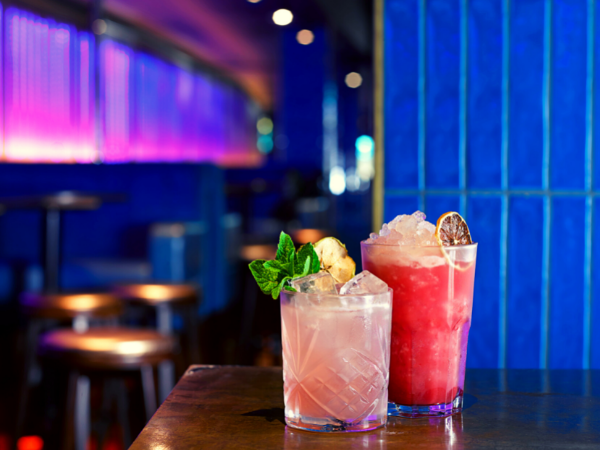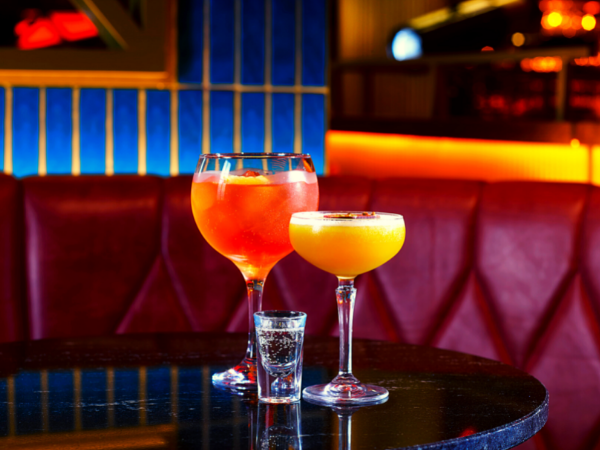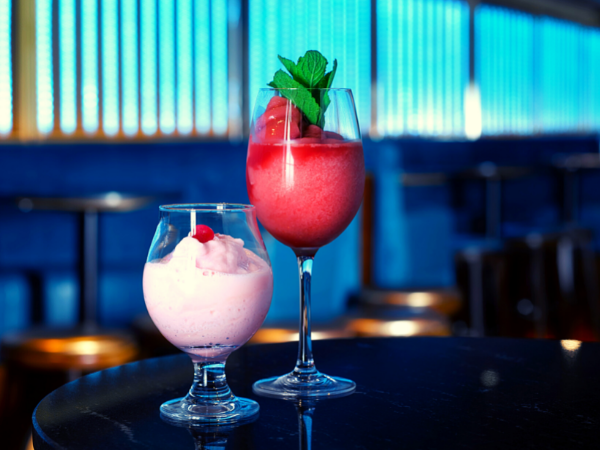 Haven't downloaded the App yet? What are you waiting for?!